LV Shipping was founded in 1921 in Vlaardingen, The Netherlands, by the Lensveld family, under the name J Lensveld & Zonen BV. The company originally used a horse and cart to transport sand and cement in supporting the growing Dutch infrastructure sector at that time. Now in its 4th generation of family ownership, Vlaardingen remains the company's global HQ.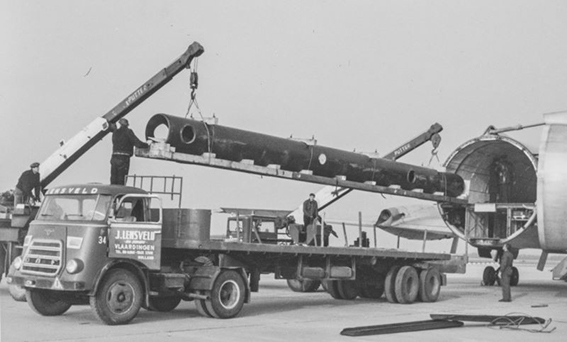 One  LV vehicle of the past
The company grew rapidly in The Netherlands, developing expertise in the project logistics sector and started trading in the UK in 1986, opening an office in Middlesbrough, after securing an energy project in the UK North Sea.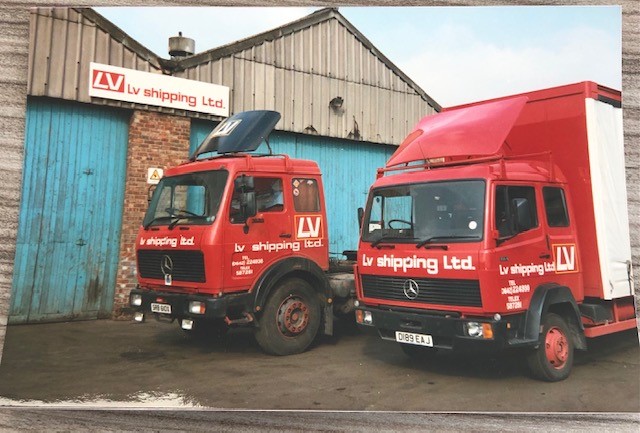 LV's first Middlesbrough facility, on Dawson's Wharf, Riverside Park Road which is the newly named Port of Middlesbrough
The company has grown massively since that time and now incorporates ten UK offices from Aberdeen to Southampton, along with just under 250 UK staff. LV is still very much involved in the energy sector and has provided shipping, transport and general logistics support for many of the UK's major oil and gas related projects, along with involvement in more recent years with all phases of the UK wind farm and renewable energy sector.
The company's continued involvement in the energy sector has in turn led to wider global development with LV offices being set up in strategic locations such as Houston (USA), Rio de Janeiro (Brazil), Baku (Azerbaijan), Damman (Saudi Arabia), and Singapore.
Now in 2021 and with the onset of Brexit, the company is set to continue its growth as it provides the full logistics package to UK companies looking to export and import to and from the EU. The company's purpose-built warehouse and fulfilment centre at Maasvlakte (Rotterdam) is already home to several UK companies who have decided to have a base in the EU for their distribution needs and, combined with LV's own ferry-trailer and transport services, along with in-house customs clearance and fiscal representation capabilities, the company has positioned itself as a genuine "one-stop-shop" in terms of UK and EU logistics services in the post-Brexit trading environment.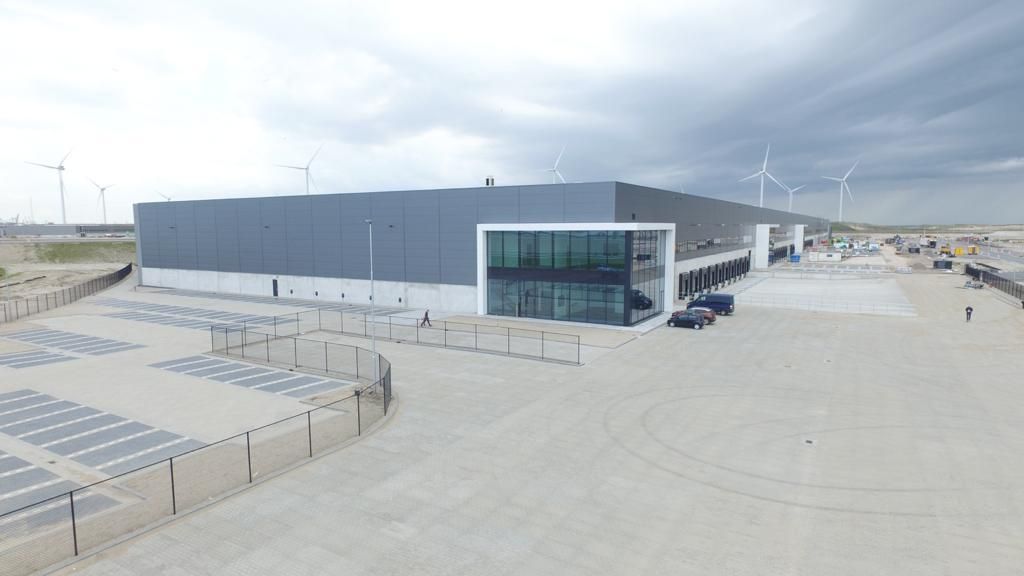 LV's new purpose-built warehouse and fulfilment centre at Maasvlakte (Rotterdam)